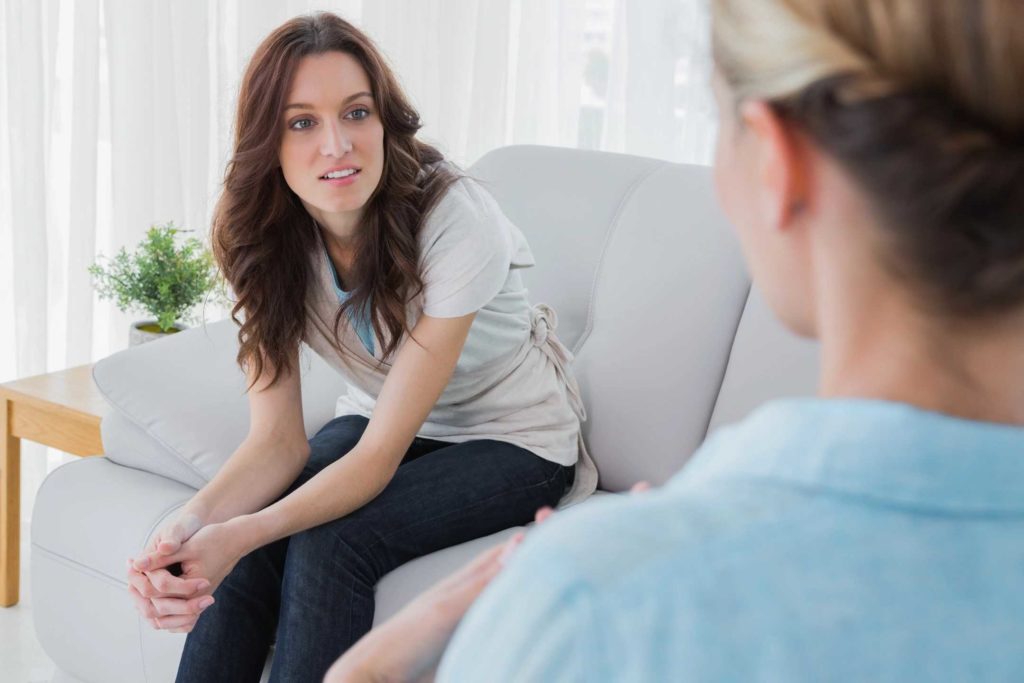 Michelle Aziz Counselling is excited to announce, with the support from Carleton University Master of Social Work Program, Sir Wilfred Laurier Master of Social Work Program and Yorkville University Graduate Degree in Counselling Psychology Program- we are now accepting new clients. The spaces being offered are available on a sliding scale as part of our 'Community Outreach Program' here at our practice. Openings will be filled on a first come first serve basis with a risk assessment in place as needed and open to Ontario residents.
Who will I receive counselling from?
In the Community Outreach program, all clients will be seen by Interns from the above mentioned institutions. All of their work is closely supervised by Michelle Aziz MSW RSW Social Worker/Psychotherapist/Clinical Director.
What is a sliding scale?
A sliding scale is a financial option offered to clients looking for counselling services but do not have additional work benefits to help cover the cost. It is also for clients without sufficient benefits and who have recently lost employment or are temporarily laid off. We have always provided a sliding scale option to help support clients financial needs, however, in the Community Outreach Program, clients who agree to meet with a clinical intern will have the option of a significantly reduced sliding scale option. Hourly rates will be determined by need during the intake session.
How long is this program being offered?
Currently, we have three dedicated clinical interns working with us from May-August. All sessions will have to begin and end within this time frame. Anyone wishing to continue counselling can choose to be placed on a wait list for fall/winter interns to begin or can be placed on a wait list for services with Michelle Aziz on a different sliding scale option according to need.
How will we meet with our therapist/intern during COVID-19?
All sessions at this time and likely for this time period of intake will be virtual counselling offered through either phone or video sessions. If Internet connection is challenging for video connections, phone sessions would be recommended.
How do we apply for this Community Outreach Program?
Application is easy, if you are an Ontario resident, simply reach out to one of us at 613-703-0662 or via e-mail at: [email protected]. From there you can request a free phone consultation to see if counselling is right for you. Following the consultation, we will schedule you for an intake assessment to be placed with the appropriate intern therapist to begin regular counselling sessions.
If you know anyone who may also benefit from this program, please share this post to help others reach affordable mental health services.
______________________________________
Article written by Michelle Aziz SSW BSW MSW, RSW Social Worker, Psychotherapist and Clinical Director at Michelle Aziz Counselling https://unwaveringhope.ca/