****Please note there was a technical difficulty and we may not have received your contact form. Please e-mail us directly at [email protected] or call us directly at 613-703-0662.
Get in touch with our team via phone or [email protected] and we'll get back to you as soon as we can to schedule a free consultation or to simply answer any questions you may have.  We look forward to hearing from you.
Address:
215 Van Buren Street – Unit 1 Upper Level SE Corner Kemptville, ON
E-Counselling/Distance Clients:
Please check with your insurance provider if you reside outside of Ontario.
Phone: 613-703-0662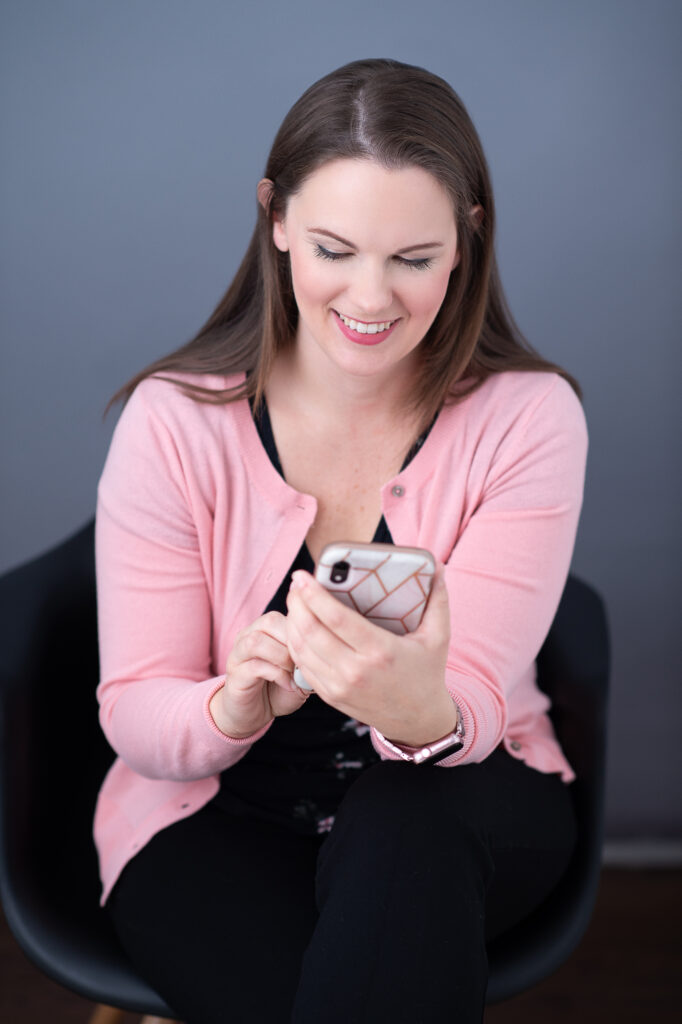 Hours
Monday: 9:00 am- 4:00 pm
Tuesday: 9:00 am- 4:00 pm
Wednesday: 9:00 am- 4:00 pm
Thursday: 9:00 am- 4:00 pm
Friday: 9:00 am- 4:00 pm
Saturday: Closed
Sunday: Closed

Extended Hours options with Clinical Interns