Unwavering Hope Clinical Services offers a variety of learning opportunities through internships in the following fields of study:
MSW Social Work students
Qualifying Psychotherapy students
Business students - Projects
Completing an internship with Unwavering Hope provides you with the opportunity to receive direct supervision from a MSW Social Worker, Psychotherapist and Clinical Director/Entrepreneur. Further, when qualifications are met, you will have the opportunity to work directly with clients and in-directly in a therapeutic setting. There is also opportunity for using creativity in your area of interest as it applies to direct practice, community outreach, social media outreach, research, group work, business administration, and marketing.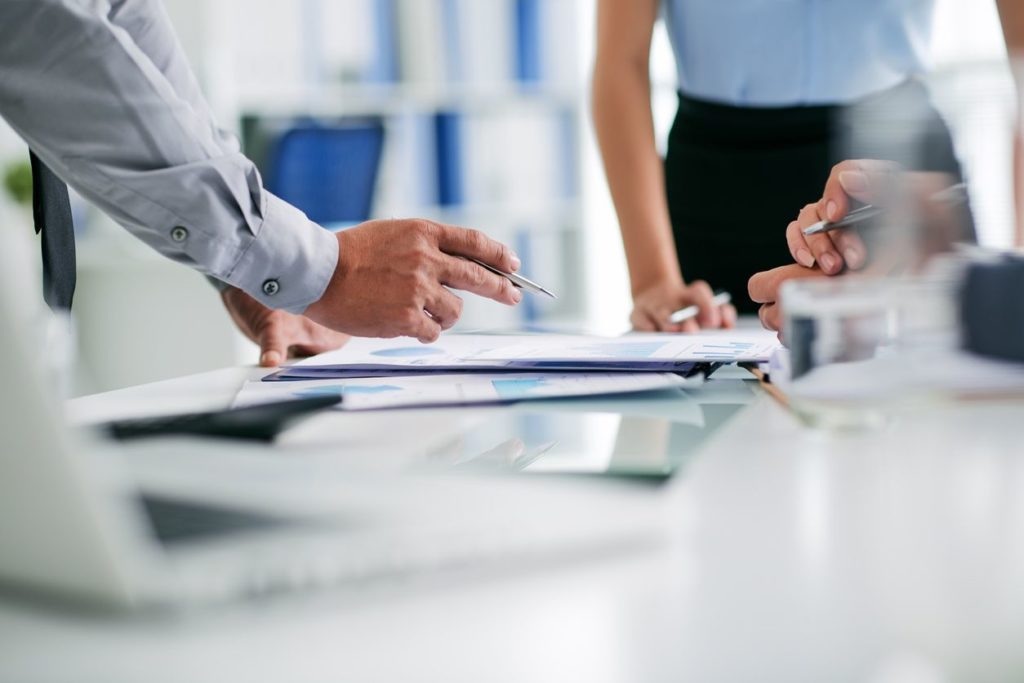 If you would like to apply for a future internship, please send your inquiries as well as your Cover Letter and Resume to: [email protected] for consideration. Please note that we receive a high volume of applications and only those who meet our criteria will be considered for an interview. Each category/student level of internship comes with different roles and expectations accordingly.