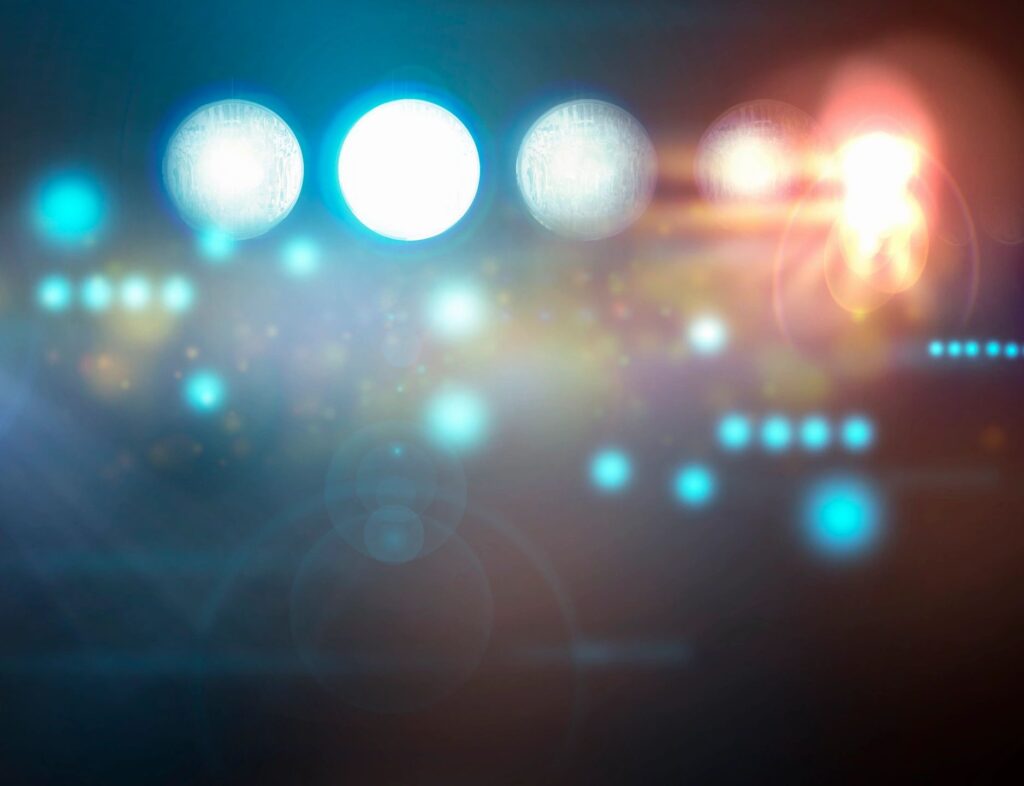 Johann Hari made a popularized statement that "the opposite of addiction is connection". Forming bonds with others maintains health and happiness. Support from peers, loved ones and professional services is a vital part of treatment for substance use. So what happens when people are struggling with substance use during a pandemic and can no longer experience this human connection in person?
The Risk of Losing Social Connections
We often find meaning in our careers and get support from spending time with the people we love. We are currently unable to interact with our friends and family in person and most of us find ourselves working remotely without having the encouragement of our colleagues in our workspace. Physical distancing is challenging for all of us. However, it can be even more amplified for those of us who are struggling with, managing, or are in recovery from substance use.
Without the regular routine of going into work it can be easier to drink or use during the day without it being noticed. The lack of structure can also lead to boredom. With restrictions in place that impact our ability to turn to healthier coping strategies, many of us may find ourselves drinking more frequently or using other substances. Liquor stores have been declared an essential service in Ontario to reduce the life-threatening risks associated with detoxing. This also means that alcohol is an easily accessible and socially acceptable way to relax after a long day or a method to pass the time when the days in isolation seem endless.
When we are isolated we look for things that will give us some sort of relief. It's become normal to associate alcohol and other substances with relaxation or as a way to decompress from stress.  But what happens if one drink to unwind a few nights a week turns into multiple every day? The challenges from the pandemic can increase unhealthy substance use and provide a further challenge for people already using substances. Using illicit substances has become more dangerous for those who are following the guidelines and staying home. Along with isolation leading to increased use, if people are following physical distancing and using drugs alone they can fatally overdose without someone there to administer naloxone.
On top of not being able to connect with our loved ones, treatment and formal support systems have been disrupted because of restrictions put in place throughout the pandemic. So what can you do if you're struggling with substance use?
Strategies to Maintain Connection and Wellbeing
Develop awareness around how much you are drinking and/or using. Seek support from medical professionals if you are planning on reducing your substance use. If you are not in a place where you feel ready to reduce your substance use ensure that you are doing it as safely as possible.  If you are using drugs, carry naloxone (available at local pharmacies free of charge) and don't use alone. Seek out supervised consumption sites if they are available to you.
Engage in enjoyable activities. For example, physical activity can reduce symptoms of depression and anxiety and be a positive coping strategy for avoiding substance use. Are there hobbies that you used to love or something new that you're interested in? Try to incorporate these activities into your routine.
Seek out virtual support. Find creative ways to connect with the people you would normally spend time with in person while still maintaining social distancing. In addition, most professional supports now have virtual options.
There are also free virtual peer support programs available online:
The pandemic has made it more difficult to receive support from peers, family, and professional services. If you are facing challenges with substance use reach out virtually to old and new supports to maintain those important connections.
---
Article written by Ericha Braun MSW Candidate, Clinical Intern with Michelle Aziz Counselling.
References:
Johann Hari. Everything you think you know about addiction is wrong. Retrieved from https://www.ted.com/talks/johann_hari_everything_you_think_you_know_about_addiction_is_wrong?language=en